The three steps to your XMR ID
Step 1: Submit the required information
I will verify availability of your desired username and respond with further details.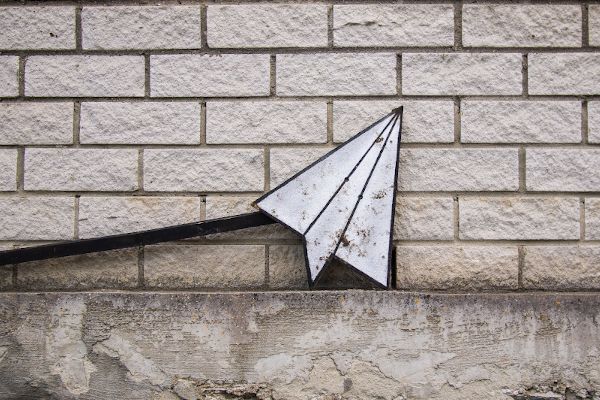 Step 2: Pay What You Want
I will provide the a payment address to which you transfer the required amount of Monero.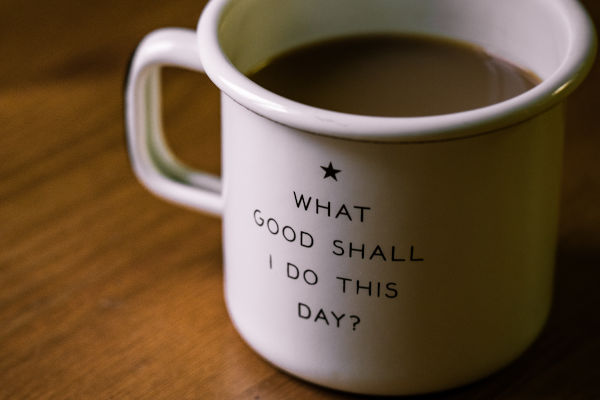 Step 3: Wait for confirmation
Once I receive your payment, I configure your XMR ID and hand you the account details for DNS monitoring, which ensures the integrity of your XMR ID.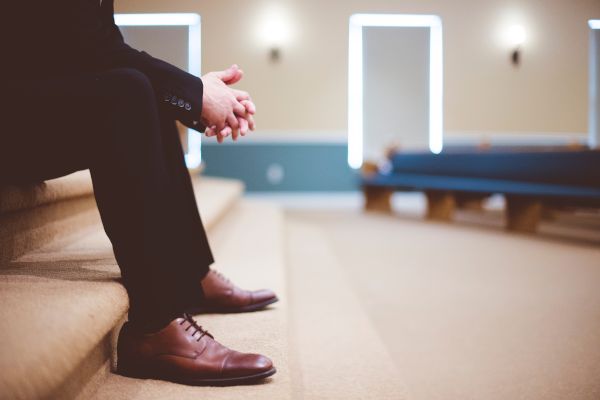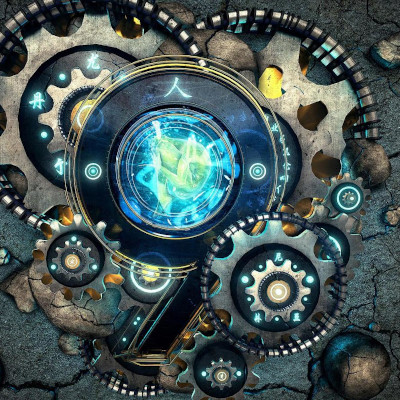 Everyone should be able to transact funds by addressing a simple username - Free from bureaucracy, censorship and high fees.