The three steps to your XMR ID
Step 1: Submit the required information
I will verify availability of your desired username and get back to you with further details.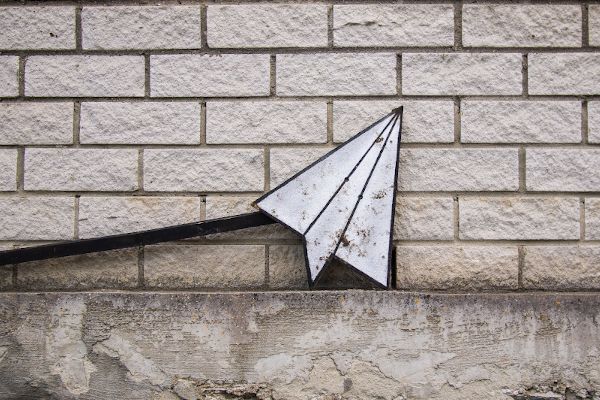 Step 2: Pay What You Want
I will provide the a payment address to which you transfer the amount of Monero you desire to give.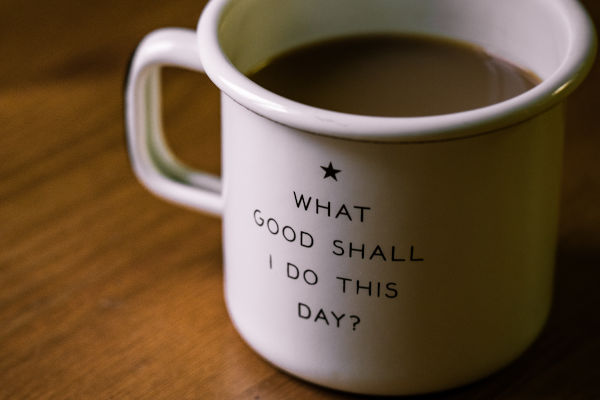 Step 3: Wait for confirmation
Once I receive your payment, I configure your XMR ID and hand you the account details for DNS monitoring, which ensures the integrity of your XMR ID over the course of your subscription.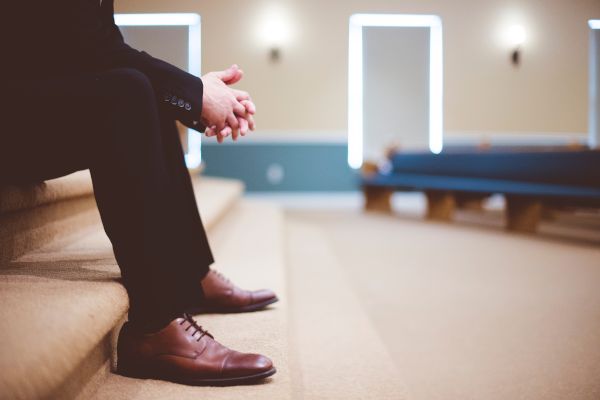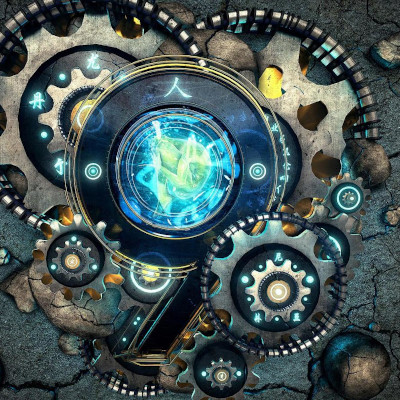 Everyone should be able to transact funds by addressing a simple username - Free from bureaucracy, censorship and high fees.